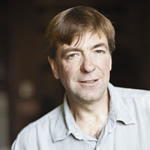 Lord Sackville, Robert Sackville-West, became our President in 2005, following the death of his uncle, Lord Sackville, Lionel Bertrand Sackville-West, the 6th Baron Sackville who had been our President since the 1950s.
chairman and committee
The choir is run by a committee of up to 12 members (and more can be accommodated) all of whom share the responsibilities by which the Society runs. We meet around 4 times a year (sometimes more depending on specific circumstances) along with an Sunday afternoon session at which our Music Director joins us and we look at music programming for the next couple of years.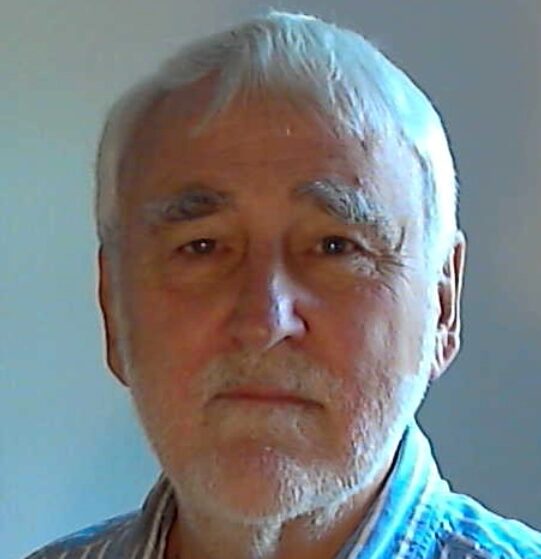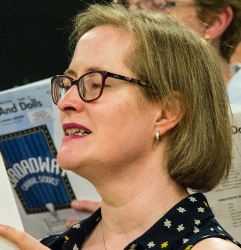 Polly Lockwood
Vice-Chairman
Deputises for Chairman as required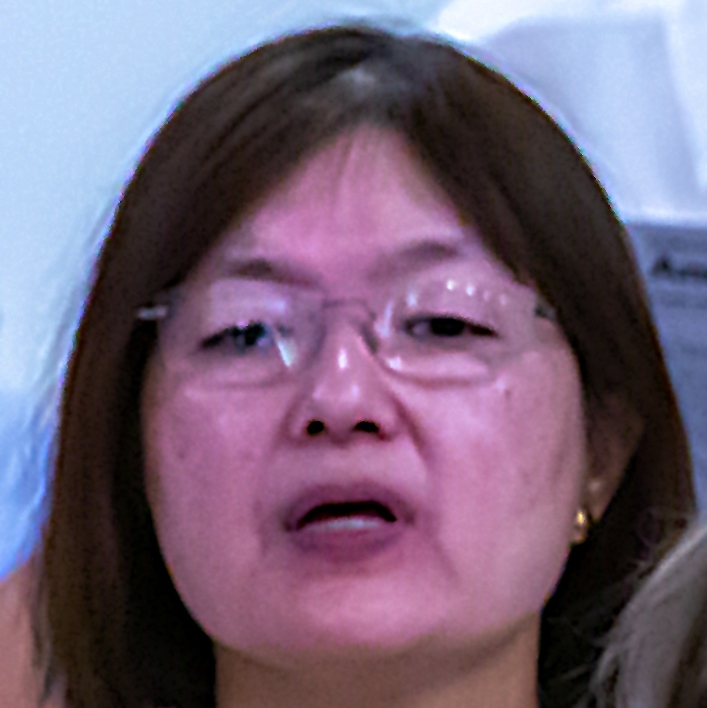 Financial control, payments, budgeting and accounting. Subscription collection. Charity Commission admin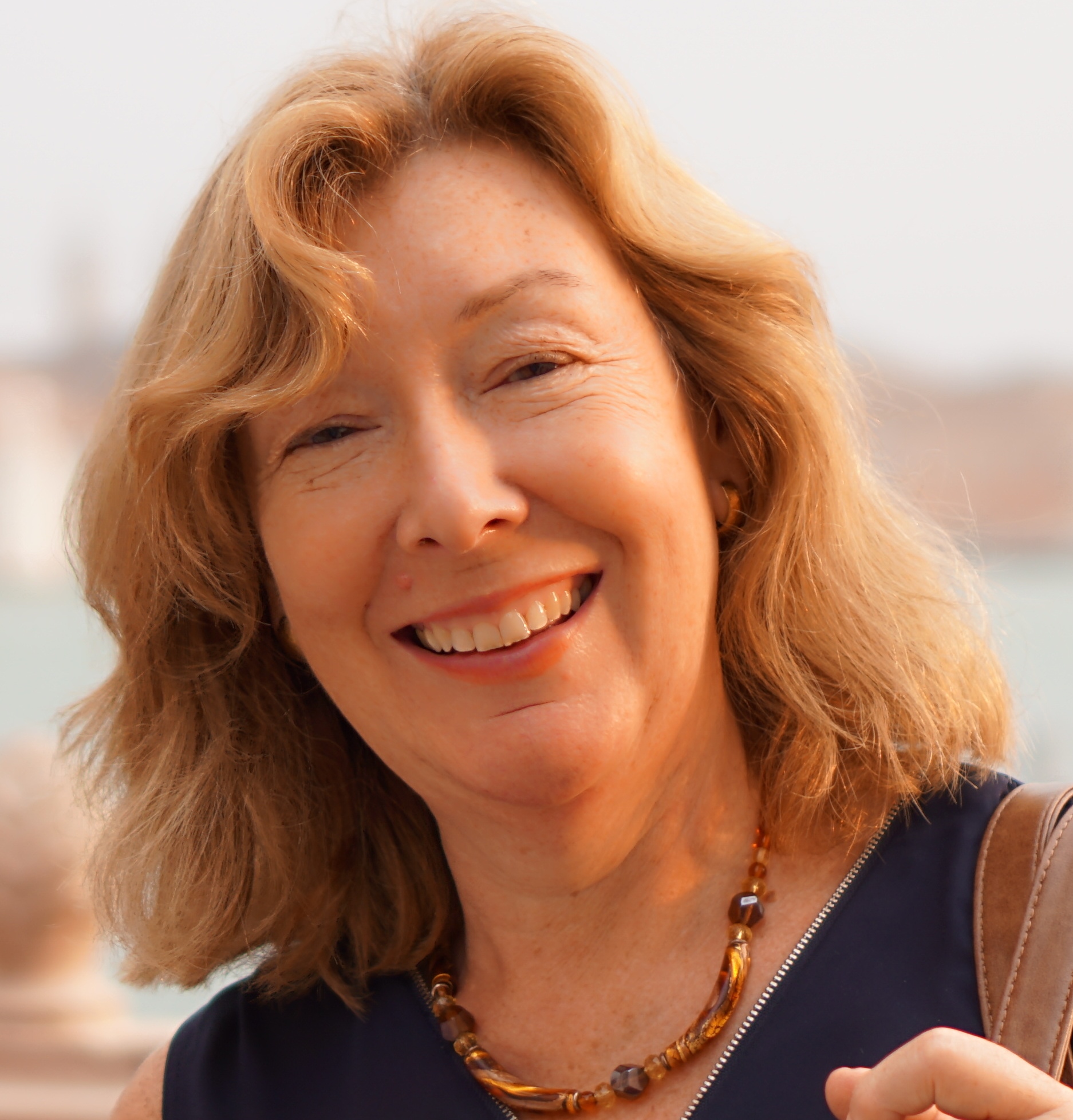 Committee administration, minutes etc. Rehearsal admin. Advertiser Liaison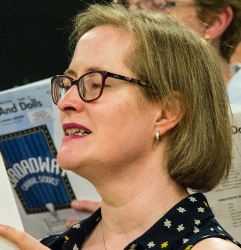 Polly Lockwood
Membership Secretary
New Member admin. Member record maintenance. Member communications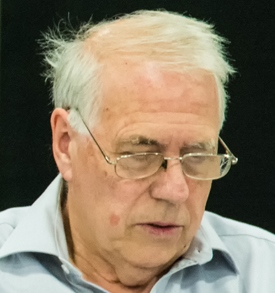 Sourcing hired music, distribution to members and safe return to suppliers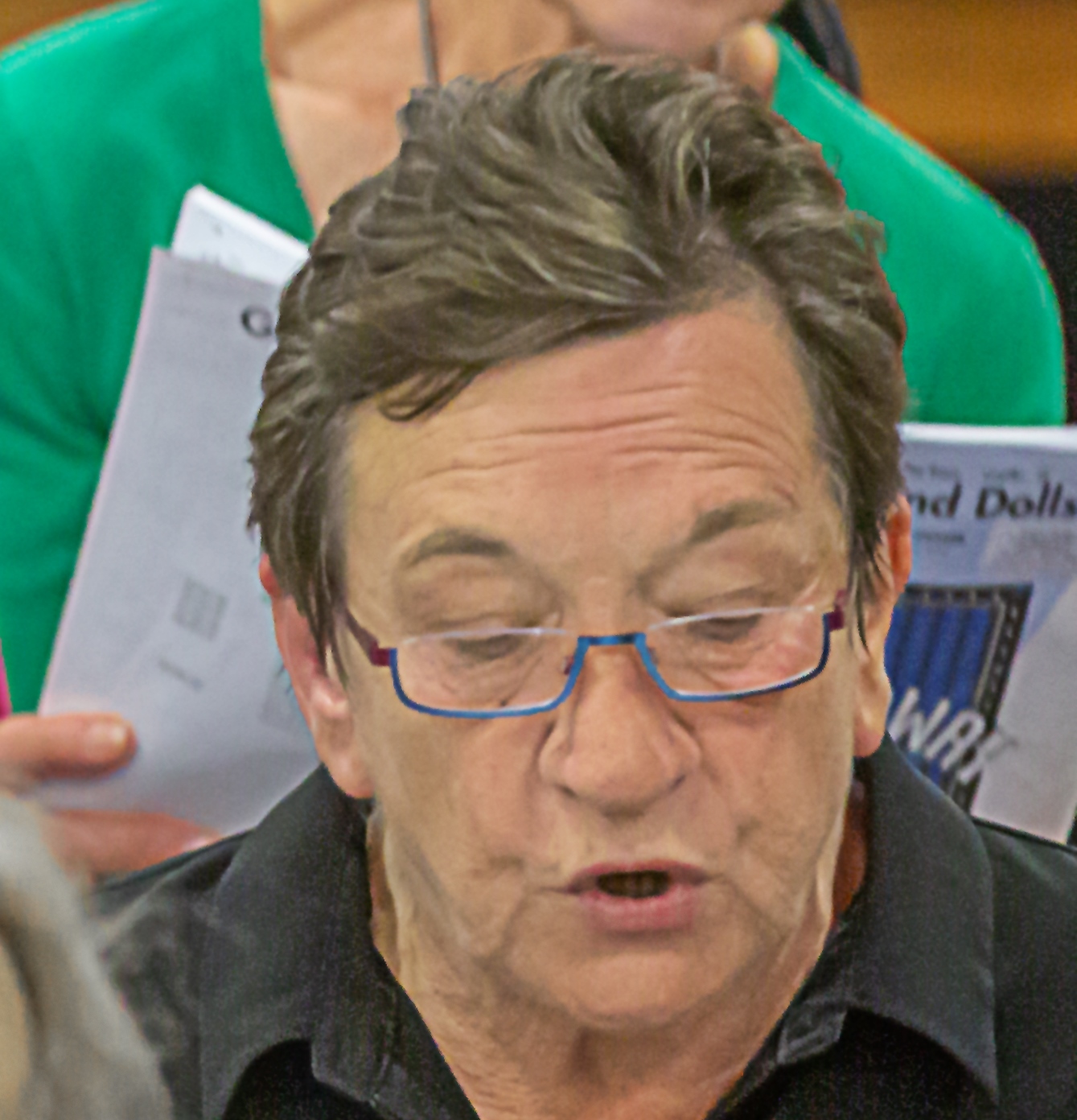 Pauline Davies
Friends Secretary
Communication and administration of the Friends of Sevenoaks Philharmonic scheme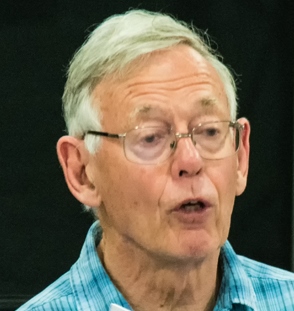 Patrick Pascall
Committee Member
Venue contracts and legal issues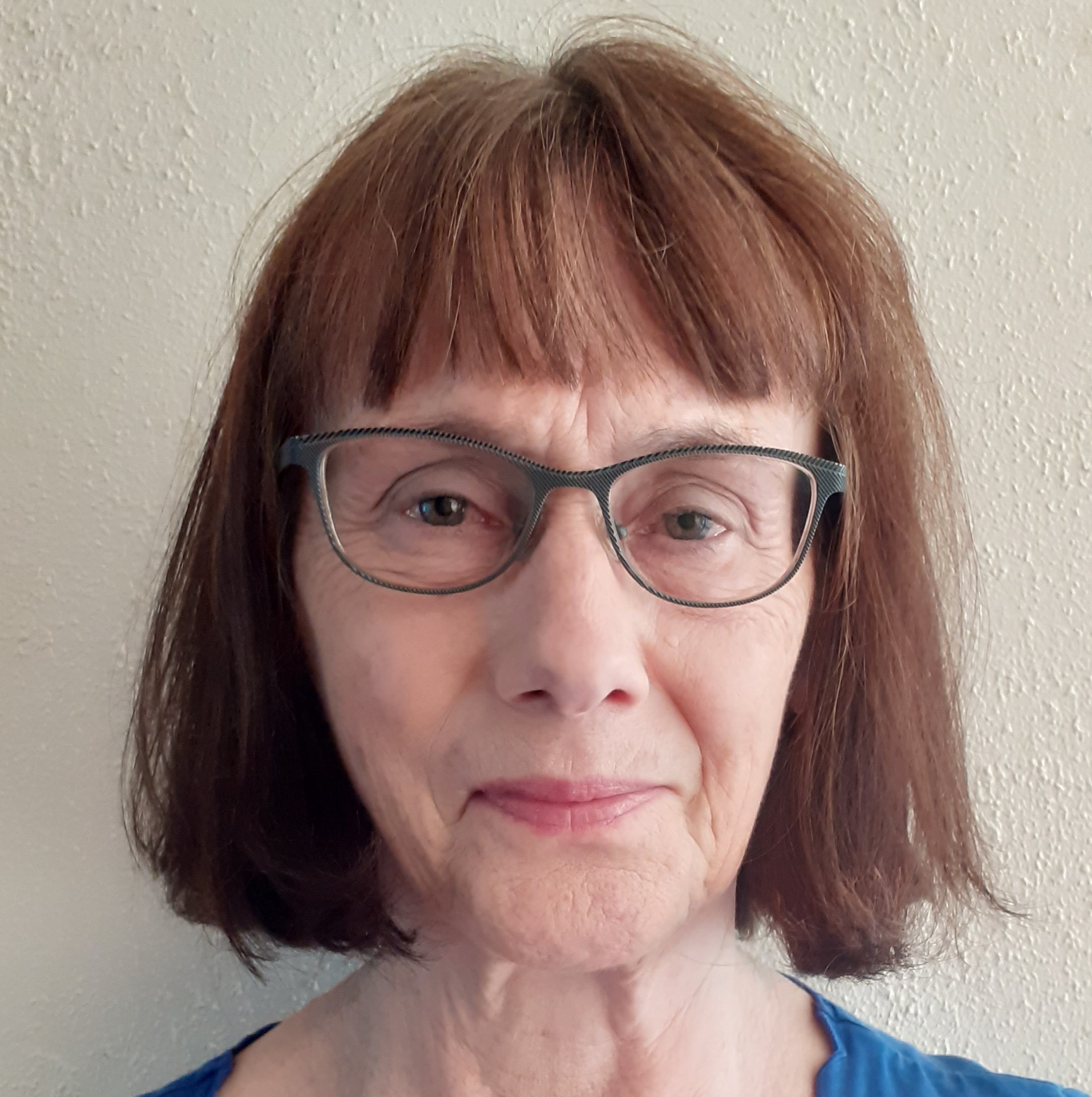 Sandra Tooke
Committee Member
Venue administration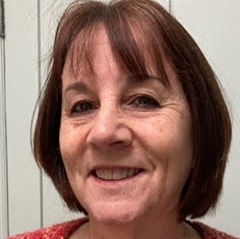 Caroline Wood
Committee Member
Fundraising and Publicity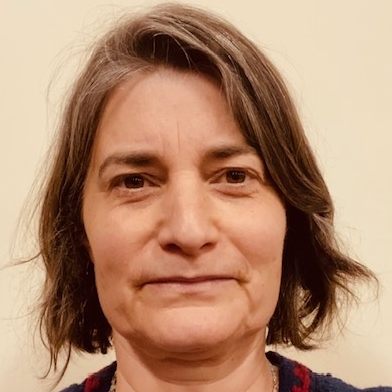 Jane Aebi
Committee Member
Concert Day Manager
music director and accompanist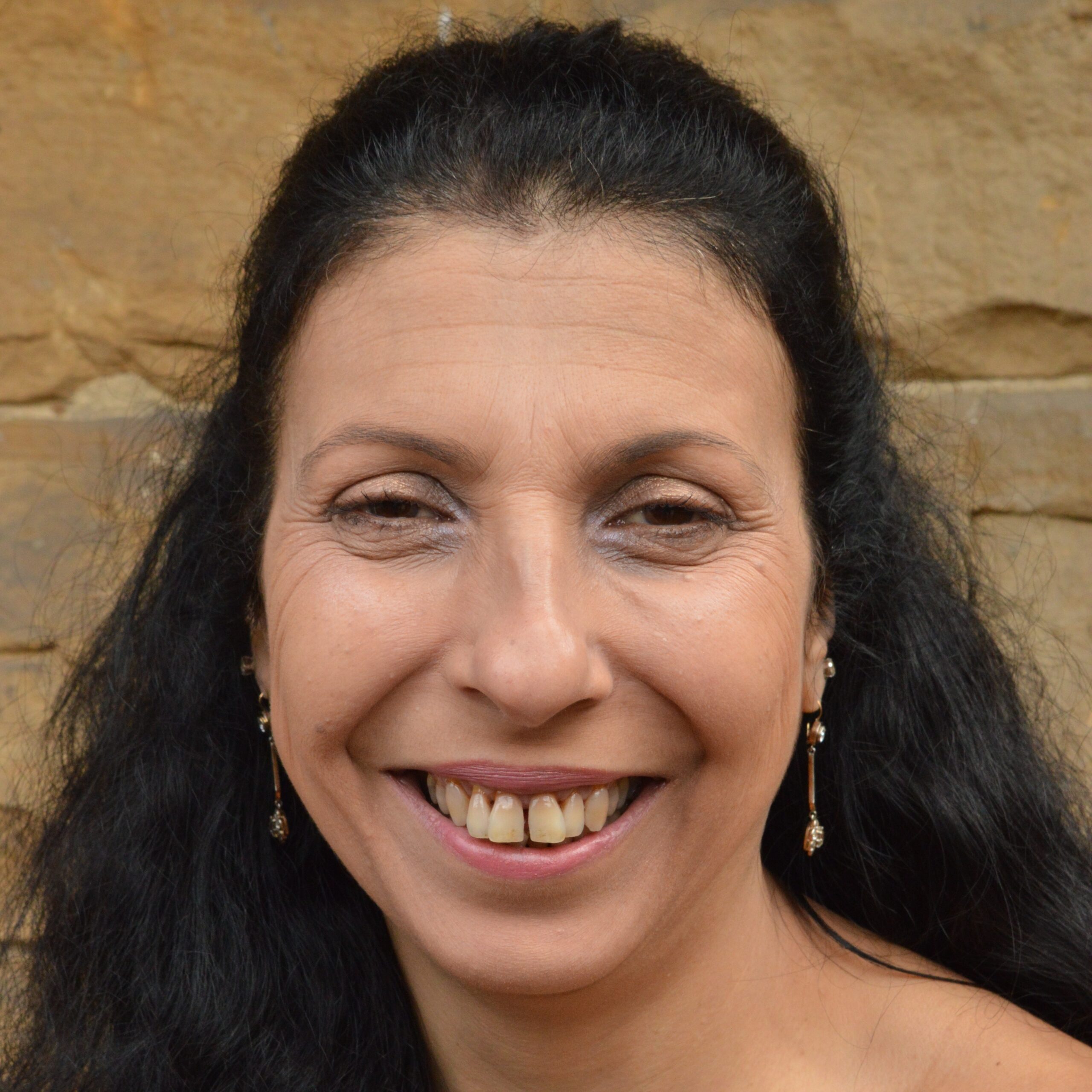 Robyn Sevastos
Music Director
Robyn Sevastos has conducted the Choir since 2001, becoming Music Director in 2002. In addition to Sevenoaks Philharmonic Society she is currently music director of London Opera Productions, Kentish Opera, the Llantilio Crossenny Festival, Royal Tunbridge Wells Choral Society and Bromley Philharmonic Choir.
Robyn graduated from Melbourne University with a BMus, with First Class Honours in Performance. She moved to England to continue her studies, obtained a Postgraduate Diploma in Piano Accompaniment at the Guildhall School of Music and Drama, and a Performance Diploma (ARCM) from the Royal College of Music. She went on to perform extensively as a piano soloist and to coach and accompany a wide range of singers and instrumentalists both in the UK and abroad.
Robyn has conducted a large and diverse selection of choral and operatic works. Her extensive operatic repertoire includes operas by Bizet, Donizetti, Humperdinck, Mozart, Puccini, Rossini, Strauss, Sullivan and Verdi. She has also conducted many of the major choral works and countless other smaller gems. Some highlights include performances of Verdi's Requiem, Carmina Burana at the Fairfield Halls and Bach's St Matthew Passion at St Clement Danes church on The Strand in London. Robyn's orchestral programmes have featured internationally renowned artists and she has performed at many of the leading London concert venues including the Royal Albert Hall, the Barbican and the O2 Arena. She has also performed at Kensington Palace and at Sandringham for HRH The Prince of Wales.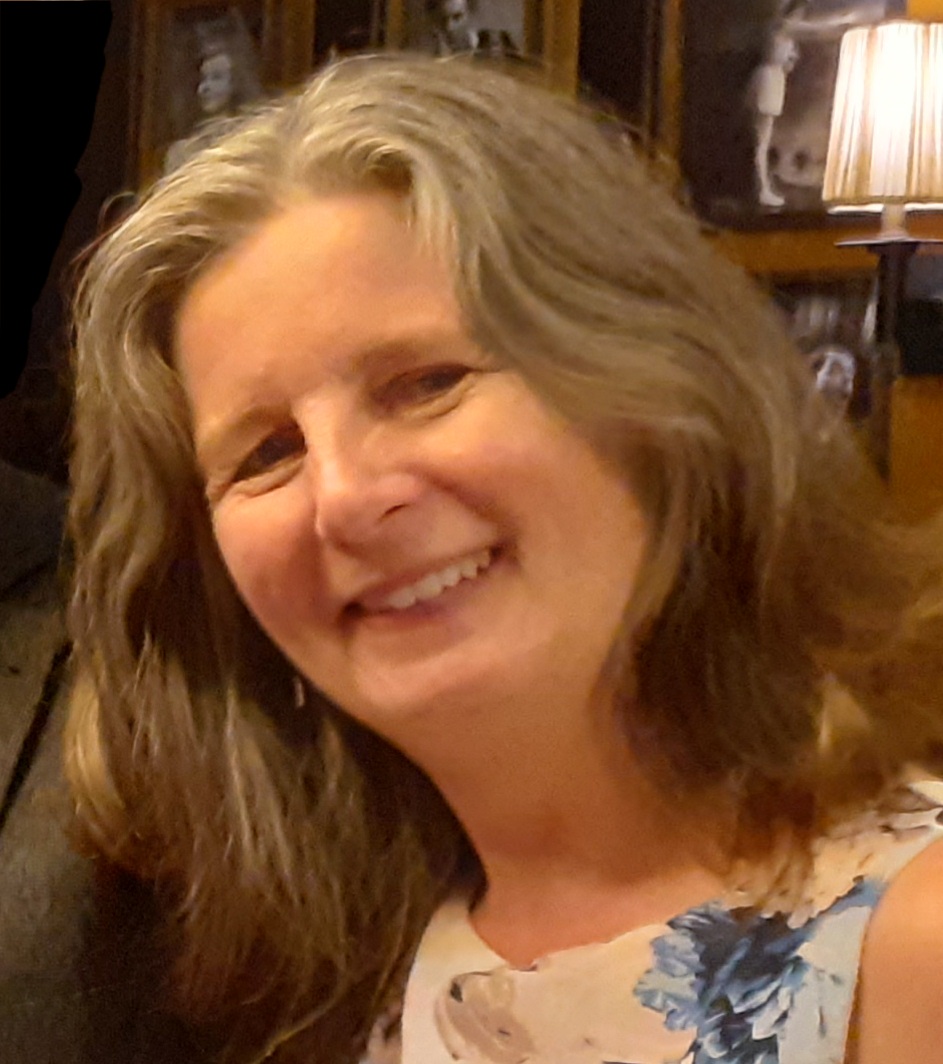 Tracey Renwick
Accompanist
Tracey Renwick studied music at Goldsmiths College, London University and after graduating worked as a piano teacher and freelance ballet pianist in London. For the past 25 years she has worked for the Royal Ballet School. Tracey plays the piano in the Brook Piano Trio and has accompanied many different instrumentalists and singers. She accompanies Sevenoaks Philharmonic Choir and Bromley Philharmonic Choir, and also plays the organ at St Botolph's Church, Chevening.
She was brought up in Carlisle and was involved with music from the start, playing violin with Cumbria Youth Orchestra and the National Youth Music Theatre. Working for the Royal Ballet School has involved much performing both at home in the Holland Park Theatre and in the Royal Opera House, and abroad in Japan, Germany and Salt Lake City.
In addition to playing violin and continuo for Sevenoaks Philharmonic Orchestra she plays the violin in Bromley Symphony Orchestra and Bromley Symphony Players and has also been lucky enough to perform piano concertos with both.