**** Great Concert on 27 November – Now rehearsing Mozart Requiem and Haydn Nelson Mass on Tuesdays at, 8pm at Walthamstow Hall Junior School in Bradbourne Park Road – new singers welcome! ****
**** Great Concert on 27 November – Now rehearsing Mozart Requiem and Haydn Nelson Mass on Tuesdays at, 8pm at Walthamstow Hall Junior School in Bradbourne Park Road – new singers welcome! ****
**** Great Concert on 27 November – Now rehearsing Mozart Requiem and Haydn Nelson Mass on Tuesdays at, 8pm at Walthamstow Hall Junior School in Bradbourne Park Road – new singers welcome! ****
welcome to Sevenoaks Philharmonic Choir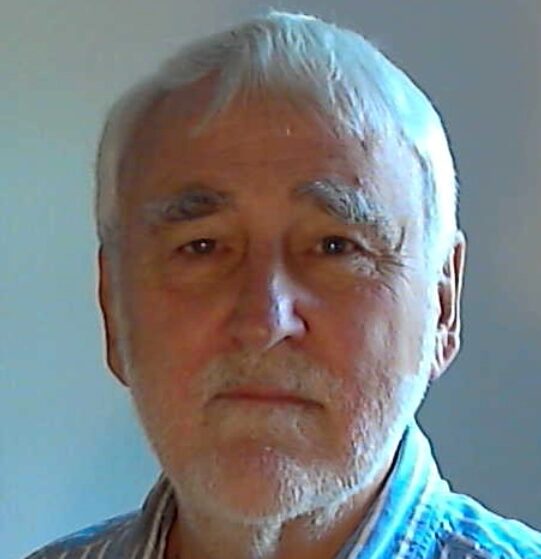 "The Phil" is well and truly back after the Covid-enforced layoff. We've entered our 125th year with a sparkling concert – first for two years – Christmas Oratorio and Vivaldi Gloria – such a joy to be back singing again – for us and the audience, who clearly had a good time as well!
We are a friendly choir who enjoy ourselves in rehearsal and give high-quality concert performances. In the post-Covid period we had a great influx of new singers and continue to look for more – especially that endangered species – Tenors!!
So if you are newly working from home in Sevenoaks or want to return to singing the best of the classical choral canon blended with newer and exciting pieces then please see the "Join Us" page for details of membership.
We sing a varied repertoire of sacred and secular music, accompanied by the Sevenoaks Philharmonic Orchestra and professional soloists, all under the musical direction of Robyn Sevastos.
We perform three concerts each year: in March/April, in June and in November/December, with venues including St Nicholas Church, The Pamoja Hall, Sevenoaks School, Trinity School or the Stag Theatre providing a range of acoustics to match the musical programme. Our summer concert is usually given on the opening weekend of the Sevenoaks Summer Festival and in alternate years this is a collaboration with Sevenoaks Symphony Orchestra, conducted in rotation by Darrell Davison and Robyn Sevastos.
Chairman, Sevenoaks Philharmonic Society
some of our latest reviews
Christmas Oratorio and Vivaldi Gloria
Such a happy pleasure – a delightful programme and singing and orchestra were in great form!
Messiah
"A stunning performance for a local choir – What a good idea to join in with the Halleluiah's.   It just made it more than just listening, they felt part of the event – It was a most professional and polished performance. The choir sang well, and the soloists were outstanding. I thought it was a really good idea for the soloists to lead the big choruses Alleluia and Amen – gave them real body – Well done to all the choir and orchestra last night. I thought it was a magnificent performance for an amateur choir. Very polished and sensitive."
Songs from the Shows
"All the people I talked to in the interval were thoroughly enjoying it."
The Creation by Joseph Haydn
"I loved the concert last night, thought it was the best that Sevenoaks have ever done, it was wonderful – well done!  Lovely balance between the different voices (no pitch issues!) and the orchestra.  If only you could always sing in that church, the acoustics are so much better than in The Stag!

Thank you so much for having me involved in your wonderful concert last night! It was a fantastic evening. Such a great atmosphere and beautiful music making from all."  Stefanie (soprano soloist)
Celebrating Christmas with St Nicolas and Carols by Great War Composers
"The concert was wonderful. It must have been a lot of work to get it to such a high standard. We all enjoyed it. Well done and thank you all."

"We thoroughly enjoyed your wonderful concert. Britten's St Nicolas Cantata was an inspired first half choice for the Sevenoaks Phil, and the second half carols were spot on for the start of the Advent season while paying due respect to the WWI centenary."
our forthcoming events
If you would like to receive advance information about our forthcoming concerts please complete the form below and click "Submit" and we will add you to our mailing list